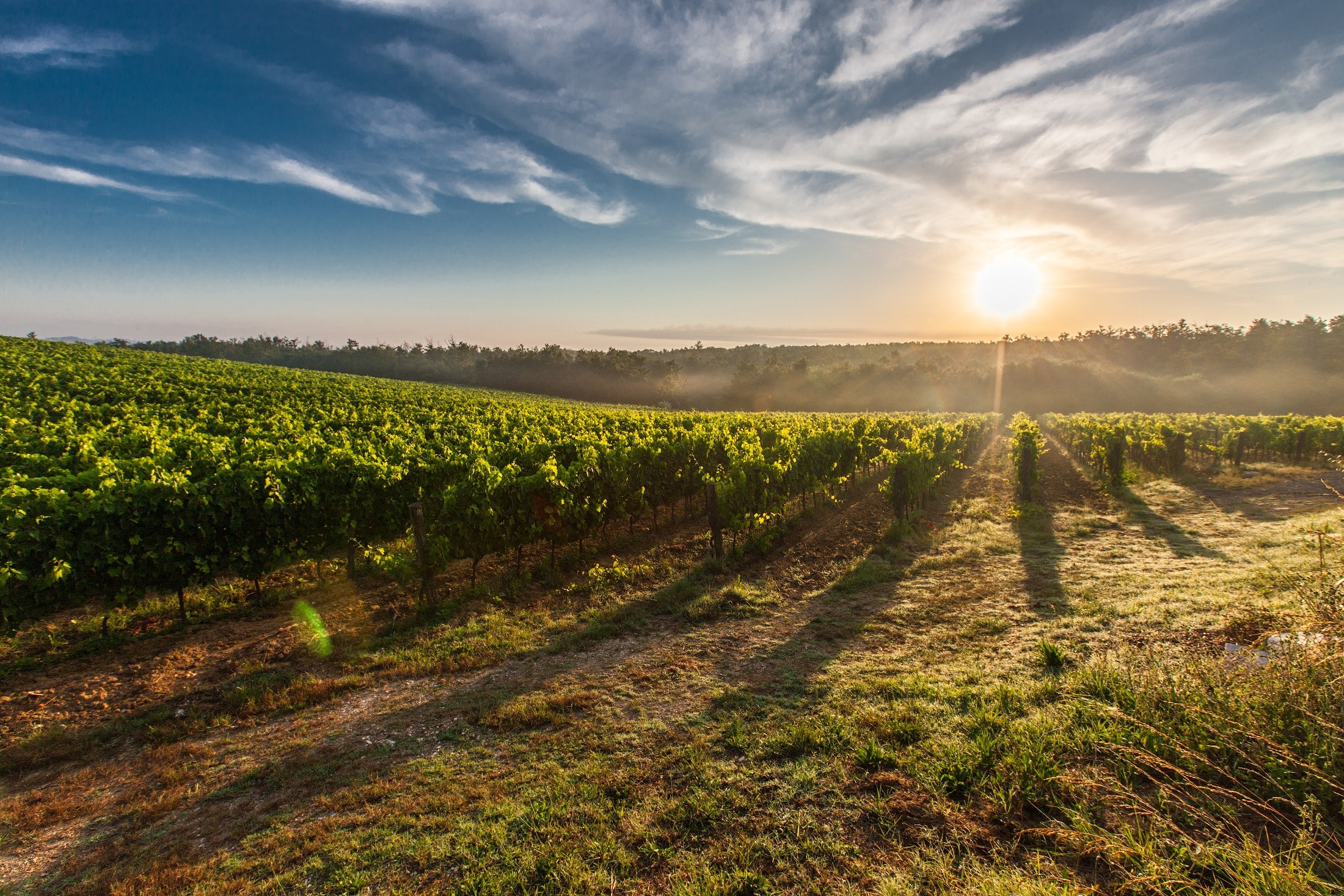 A story of passion for their vineyards The vineyards of the Manconi winery constitute the soul of all the production. The processing is carried out...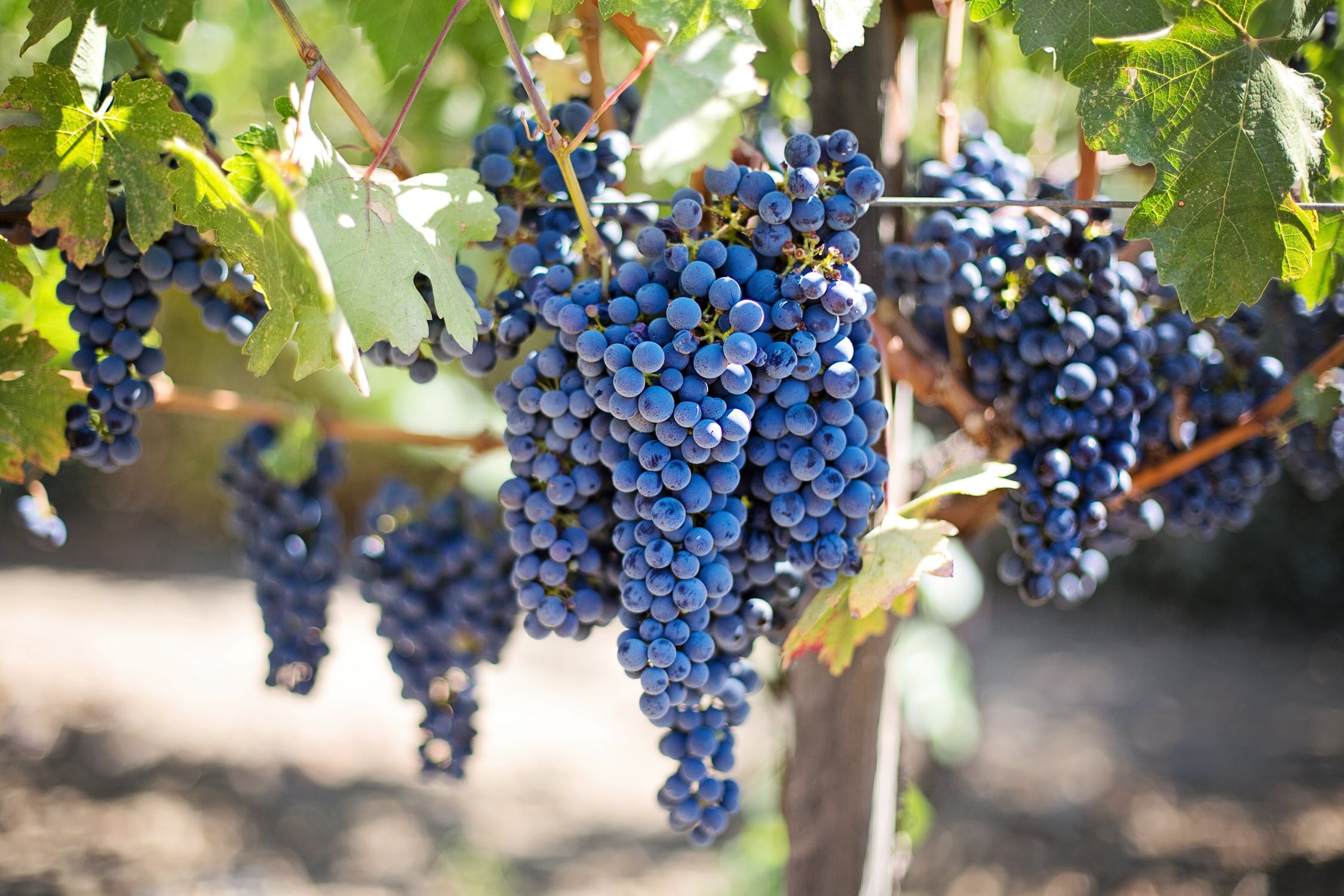 Discover our production of red and white wines. Currently the winery produces 2 red and 2 white wines.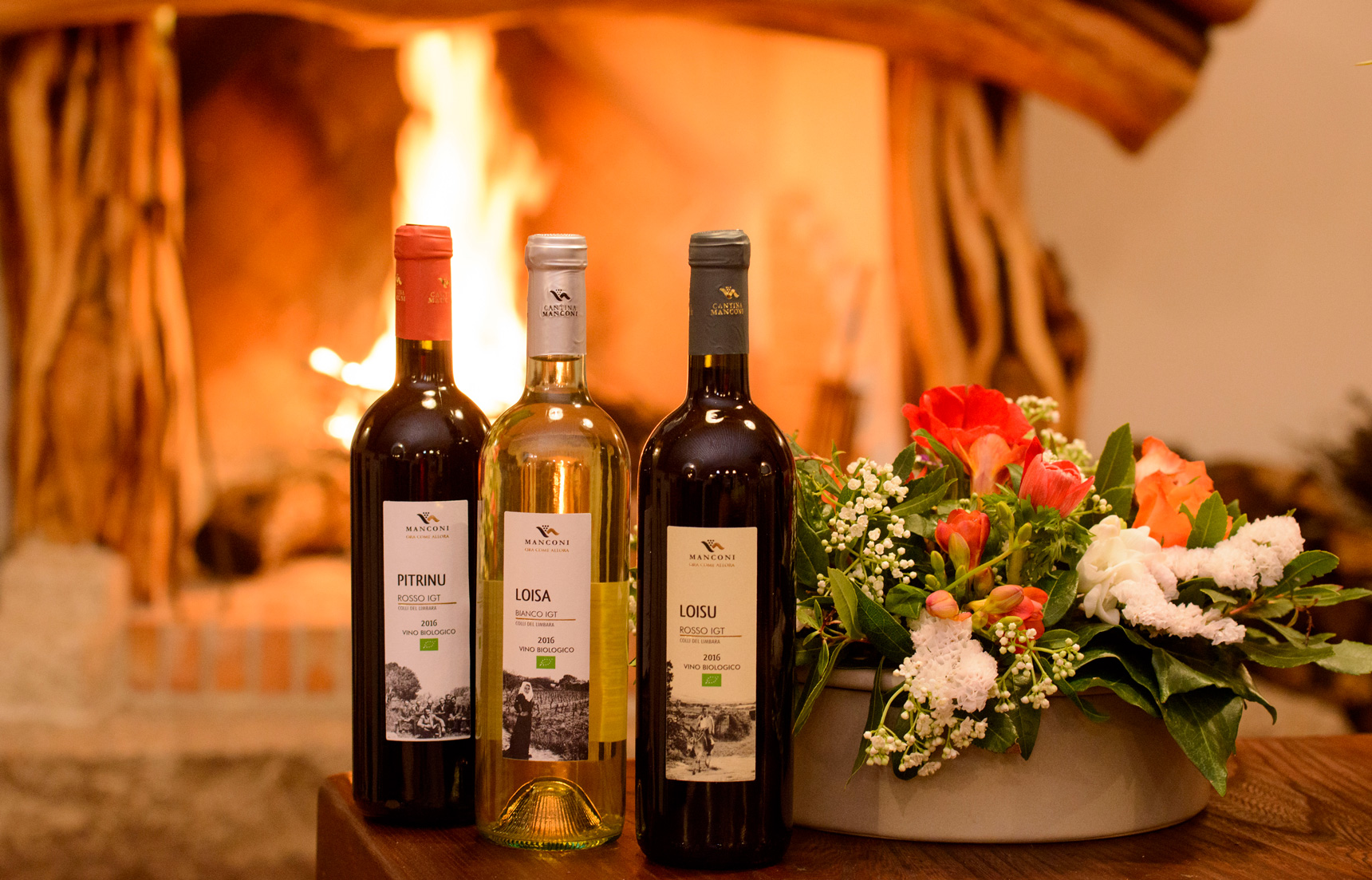 Tradition and respect Tradition, continuity and passion, three words that enclose the character of our wines. The philosophy of the Manconi winery is based on...